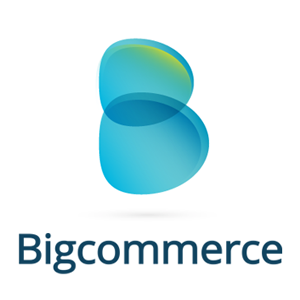 Bigcommerce
Connect Trustpilot with BigCommerce and start inviting your customers to leave a review.
Trustpilot's Bigcommerce App
Our BigCommerce App provides a seamless way for you to invite your customers to leave a review on Trustpilot. This simple solution allows us to get all necessary data directly from your BigCommerce web store in order to trigger a review invitation to your customers.
Set up the Bigcommerce app once to start inviting customers:
Click on "Get app" above
Login with your Trustpilot business account. If you don't have an account, it's free and easy to sign up.
Click on "Bigcommerce" and follow the setup steps.
Enjoy!